A simple and useful guide about how the European Union Institutions work, their set-up and their location. This is the 4th article of a series written by Citizens of Europe editorial staff.


What is The European Commission?
The European Commission is the EU's main executive body and it represents the common interests of the EU. It sets the Union's political agenda and it is also the guardian of the treaties.

Each memeber of Commission works and represents the EU's interests and not the national one and this is the reason why it is considered the most important and original instituition among EU bodies.

The Commission is made up of a team of Commissioners, 1 from each EU country, including the President and the High Representative for Foreign Affairs and Security Policy. The current president is Ursula von der Leyen.

The Commission uses its 'right of initiative' to put forward proposals for new laws, which are adopted by the European Parliament and the Council of the European Union.

Its headquarters is the Berlaymont Palace in Brussels.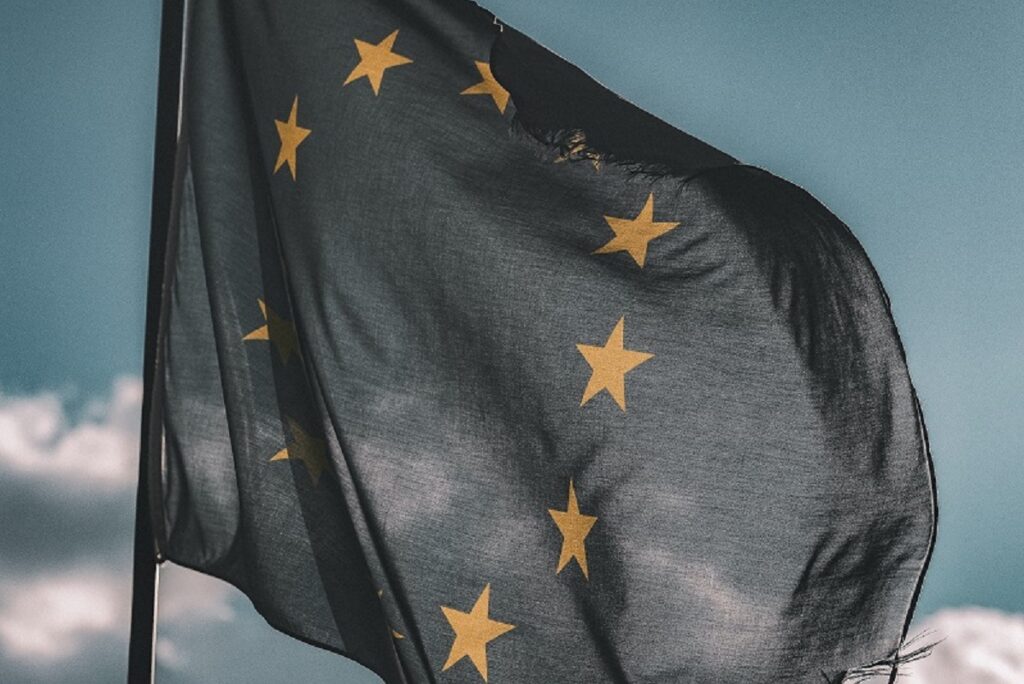 Role and Power
Its mission is to define the general interest of the European Union and its citizens.

The Commission is considered the engine of integration or the government of Europe for its essential political role, it has very different tasks: i.e. it manages EU policies and the EU's budget and ensures that countries apply EU law correctly.

If some states refuse to comply with its demands, the Commission can launch an infraction procedure or go to the European Court of Justice.


Criticisms
The Commission is often accused of being a unrepresentative from a democratic point of view and to be overly bureaucratic body. In addition, there are those who argue that the Commission is easily permeable to the interests of companies and lobbyists.