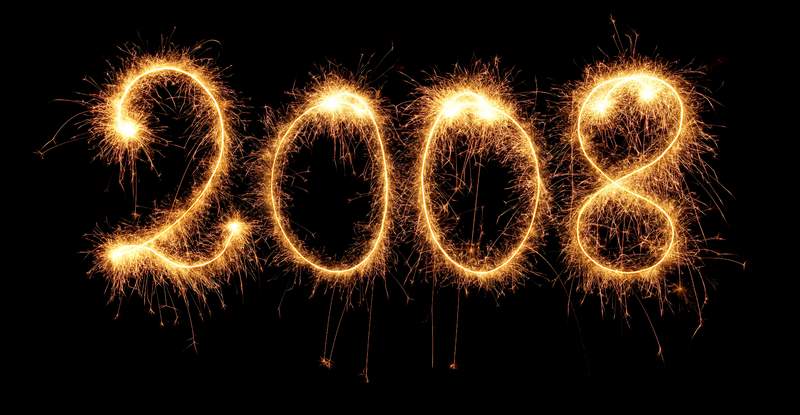 Dear members and friends,
The year 2007 was a very important one in the development of Citizens of Europe. After discussing the future steps and potential pifalls, we clearly defined fields of action to focus on: OpenFora, Training for Europe and the MyEurope film contest. The European Citizens Initiative ECI we brought to a positive end. And in October we achieved an agreement to join forces with the network Dialog 09, which meanwile is an official project of Citizens of Europe, contributing a fourth field of action: Local events clearifying the meaning of Europe for everyday life.
Our office in Berlin will be stronger than ever before during the coming months: Lucia from Spain and Rui from Portugal will arrive these days and invest their time, energy and creativity into our projects as participants of the European Voluntary Service.
In 2007, we managed to redefine our priorities and to focus our work. During the new year 2008, we will develop our projects further and work on stable partnerships with other organisations. Essential is that Citizens of Europe will be perceived as a network of people who want to experience Europe and who invest time and effort in order to gain new insights and to meet interesting people.
YOU are welcome: during our OpenFora and Trainings to come, which are actually meant to be the manifestation of our network. We appreciate both your participation or your organisational and conceptual support. And you certainly can attend our general assembly on 4-6 April in Berlin.
All the best for 2008!
Yours Europeanly,
Frank Burgdörfer, Chairman