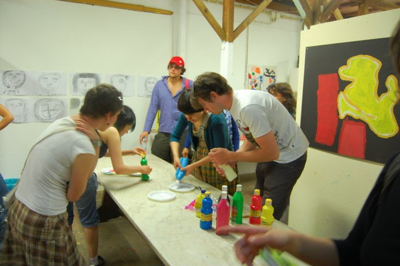 From the 3rd to the 9th of May 2011 a group of 25 participants coming from Portugal, Spain, Romania, Czech Republic, Germany, France and Lithuania took part in the "EUROCOOP – Europe as a group!" Youth seminar (Action 4.3) organised by our partner Rota Jovem, within the frame of the Youth in Action Programme. They gathered together in Alentejo (Portugal) with the main aim to build up a European cooperation platform to face daily life challenges which affect youth.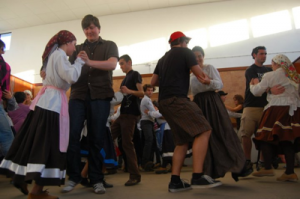 Discussions, group work activities and study sessions were organised in order to talk about current values and challenges of European Youth, to create an adequate space for exchanging ideas, finding out possible ways to solve problems and to share experiences. Moreover participants put their knowledge into practice by interacting with local people: the took part in a social trip and organised a party for the local community. A chance to have more informal talks about own experiences was given, as well as the possibility to gain new knowledge and insights by simply interacting with different people from diverse backgrounds.  In the end there was time for smiles and jokes, but also for deep emotions and thoughts, for serious talks and for hard work. Thanks to Rota Jovem for having organised such a project!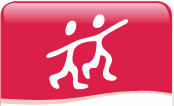 The Youth Seminar is realised through financial support of the Youth in Action programme of the European Union.