Photography used as a tool to bring to light our different European behaviors in terms of pollution : good idea or hard task? From 21st till 28th of March, 36 people aged between 18 and 25 took the challenge in Oradea (Romania), during the Youth Exchange "Environmental Pollution, Shoot it, Frame it".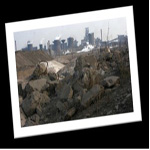 Do we define pollution on the same way? For 8 days, people coming from Germany, Greece, Hungary, Poland, and Romania gathered in the small city of Oradea, hosted by the Romanian organization Pro Eco Scientia. The participants had the task to think together about pollution : what are the different kinds of pollution, what are their causes, their effects and their consequences, and what can we do in our daily life to try to reduce this pollution by simple actions. Definitions and visions of pollution were not the same among the 5 different groups. The Exchange was the opportunity for each participant to present to the others groups his/her personal approach regarding pollution and environment. Trashes in the middle of the street, wasting energy, over-lighted cities, noise, profusion of advertisements, all topics have been discussed.
Photography as a way to show up daily pollution The participants tried to present their results by taking pictures of what they consider pollution, in their own vision. During two days, they had a photo trip, they went through the countryside of Oradea and through the town to shoot some elements that were, according to them, reflecting a kind of pollution. Between photojournalism method and artistic approach, lots of pictures have been edited. Some workshops have been set up in order to learn how to work on a digital picture to make it better. See some photos of the whole week in our gallery.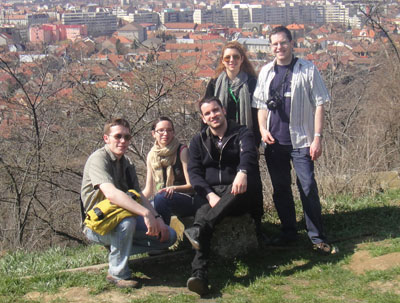 Final exhibition The most important event was probably the exhibition that the 36 young people have created with the pictures they took during the week. Since the 26th March, more than 36 pictures are presented in the main hall of the Faculty of Environmental protection in the city of Oradea, a real satisfaction for the participants and for Pro Eco Scientia. Follow the link to have a look at the pictures!