What are the European Youth Goals? What's their main purpose? Let's see together which are the 11 issues that affect young people in Europe!

This is the first article out of 12 about the European Youth Goals, written by Citizens of Europe editorial staff.

What are the Youth Goals?

The Youth Goals are 11 purposes that young Europeans consider as political priorities in nowaday European Union.


These goals were developed during a meeting cycle between young Europeans and decision makers: the "EU Youth Dialogue – Youth in Europe: What's next?" , that took place between 2017/2018.


After those meetings the Council of European Union decides to give more space to the issues that affect young people in its political agenda, by creating new and different paths for supporting them to improve their skills.


The EU Youth Dialogue – Youth in Europe: What's next? is a dialogue mechanism and it was an essential part of the EU Youth Strategy 2019- 2027. The main purpose of this strategy is to create a more democratic and equal society thought by and for young people.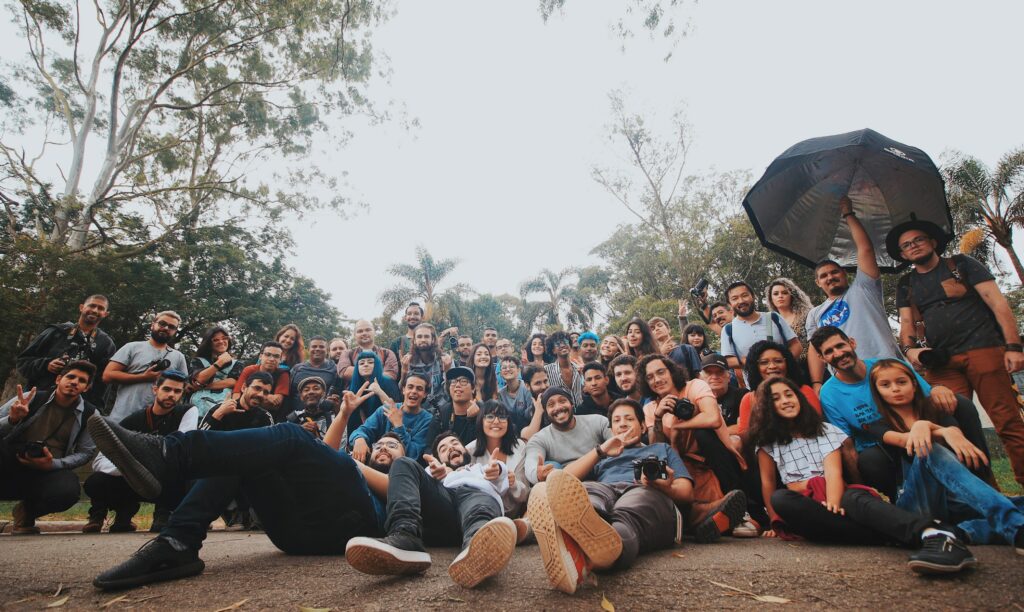 Which are the Youth Goals?

We can consider the Youth Goals a sort of toolkit elaborated by EU, made up of these parts:


#1 Connecting EU with Youth


#2 Equality of all Gender


#3 Inclusive Society


#4 Information and Constructive Dialogue


#5 Mental Health and Wellbeing


#6 Moving Rural Youth Forward


#7 Quality Employment for all


#8 Quality Learning


#9 Space and Participation for All


#10 Sustainable Green Europe


#11 Youth Organisations & European Programmes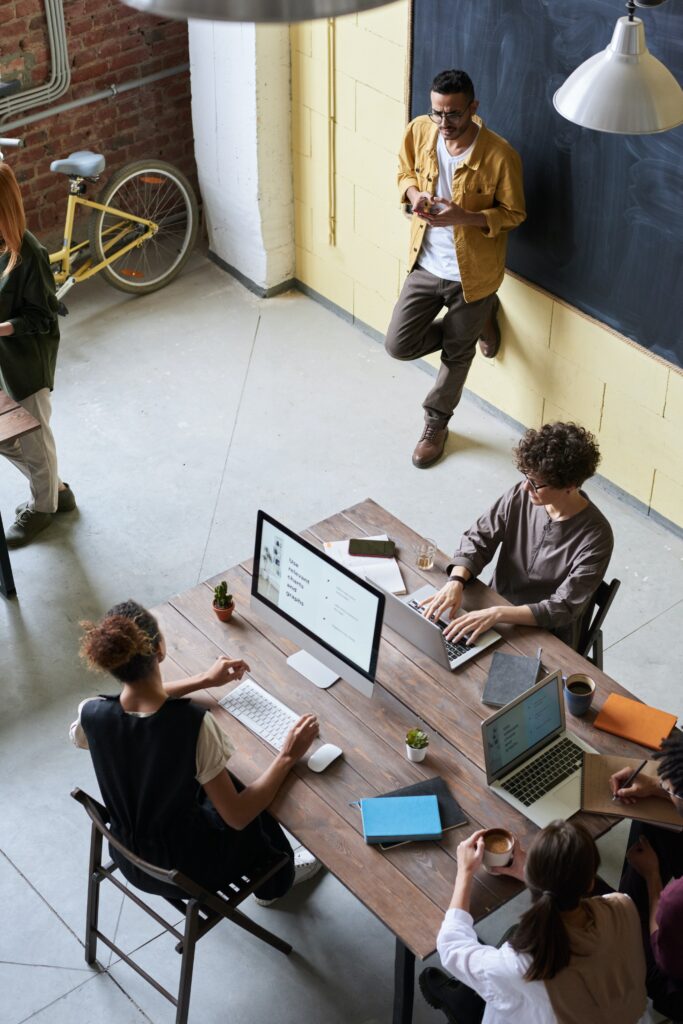 How to achive Youth Goals?
Regarding the way to achive these goals, young Europeans can choose different paths such as: youth exchange, training courses or different kind of opportunities funded by ERASMUS+ programme.


Infact, for young people the easier way to improve their social, civic, cultural skills it's to travell, to stay in touch with peers coming from all over Europe, to examine in depth the multicultural European context, not just by reading or by watching movies, but also picking all these EU- funded – opportunities up .


The "learning by doing" methodology is currently the best way for young and very young people to long-term learn.