Citizens of Europe hereby announces one available internship position at our Berlin based office, for duration of three months between September and December of 2016.
As an Intern at Citizens of Europe, you will get the chance to broaden your skills and interests in working with international projects that promote democracy and human rights for an active European civil society, together with our members and partner organisations.
We are looking for interns, who are enrolled in a university with:
· Initiative and the ability to work autonomously
· Motivation to contribute actively and share your knowledge and ideas
· Creativity and interest to create your own project within Citizens of Europe's framework
· European awareness and interest: this does not mean you have to be an enthusiastic pro-European. Most important is that you have an opinion of your own and are interested in following current developments in Europe
· Organisational experience, for instance from engagements in a local student organisation, youth associations, political or cultural organisations etc.
· Ability to work fluently in English. A knowledge of German is appreciated.
· Age between 21 and 30 years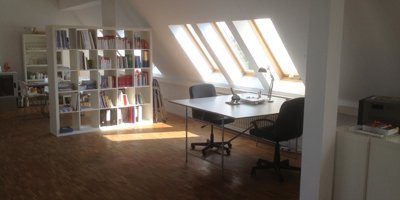 We offer:
· An insight into the operation of a mid-sized international non-governmental organization.
· Practical skills in the field of international project management and fundraising
· Participation in youth mobility partner projects abroad
· Supervision by experienced project managers
· A small allowance at the end of the internship period
· An unforgetable time in Berlin
Deadline for applicants is on the 1st of September 2016. Send your CV and motivation letter to: office@citizens-of-europe.eu
Due to an expected high level of applicants, only those selected for the first round of interviews will be contacted.
Please email if you have any questions!
See the description in German attached below