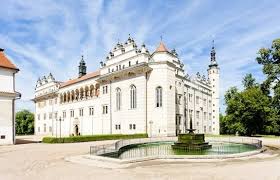 Using historical protests, such as the civil rights movements in the 1960s and the fall of the Berlin Wall, #GetUpStandUp encourages discussion and critical thinking of contemporary forms of protest. This is done through debates, structured dialogue events, public interventions and three training courses in Italy, the Czech Republic and Cyprus. The training course in the Czech Republic has as a main topic promotion of human rights with a specific focus on the right of freedom of speech. There we will be 30 participants from Czechia, Cyprus, Germany, Greece, Italy and Poland. The training will be based on non-formal education and will aim on inspiring the participants to actively engage in the subject of civil participation across Europe and gain skills that they can use in their organisation and communities.
The objectives of the training course include equipping youth workers with all the necessary knowledge on how to further promote active citizenship within the EU and affect attitudes within their regions and communities, increasing the sense of transnationality, knowledge and experience in human rights advocacy and active citizenship of the project participants, and creating new projects promoting common European history and active citizenship.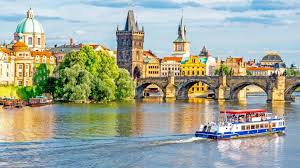 We are looking for three people with German residence to participate in this training course as delegates of Citizens of Europe. Accommodation and food is fully covered by the programme, as well as 275 euros for traveling cost. The training will run from 14 to 20 September and will begin in Prague before being moved to Litomyšl Castle.
If you are interested, please don't hesitate to contact us under office@citizens-of-europe.eu or 0049 (0) 170 4121411 before 1 August.