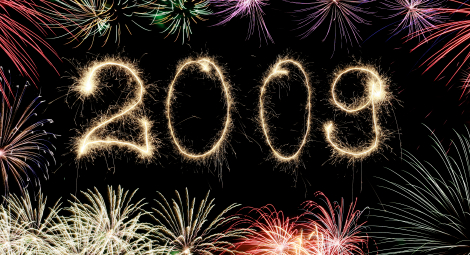 In 2008, we had events in Berlin, Vilnius, Wrzesnia, Požarevac, Prague, Perm, Paris, and Lisbon. and our films were shown all over the continent. In our office worked people from Spain, Portugal, Greece and Belarus. Given the number of active people, Citizens of Europe has achieved a lot and reached the limits of its capacities. Thus we agreed to better inolve our members, improve our organisational structures, strengthen our office and develop our fundraising as well as our PR in order to enlarge our capacities. So the aim for 2009 is clear: In the center of attention remain our programmes:
By June, we will have realised 9 OpenFora – the next ones need to be prepared.
Art Interventions, which have become part of our activities only a few months ago, need to be fully integrated.
Our Short film festival will go into another round.
Finally, we will develop our training activities further during the coming months.
Our partnerships with organisations and institutions from all over Europe we want to stabilise in order to develop long-term cooperations. In order to make all this possible, our project teams and our public relations and fundraising teams need support. At the General Assembly on 27 – 29 March we will elect a new board and already now is clear that at least half of the board will consist of new people. We invite you to join us in our efforts to contribute to a active European civil society and to our projects supporting engaged arts, transnational cooperation and exchange. We are happy about anybody sharing our aims, about anybody who enjoys to be part of a unique network of active European citizens. Contact us if wou would like to get involved – and we will see together which contributions are most interesting for both you and Citizens of Europe. Contact us if you are interested and let us see together what kind of activities are intersting for you and were you would like to get involved. All the best for 2009! Frank Burgdörfer Chairman of Citizens of Europe