The last meeting of the "YES! Project" took place in Berlin with workshops, visits, guided tours for 31 participants coming from all over Europe.


"Yes! – Youth for European Solidarity" is a 2 years project funded by "Europe For Citizens", the programme designed by the European Commision for funding projects whose main purpose is helping citizens undestand the EU'S history, values and diversity, as well as engaging them in democracy at a EU level.

The "YES! Project" was coordinated by Comune di Miggiano in Apulia and Citizens of Europe Association was one of the associated partner.


About The Last Meeting
From 26- 28 January , Citizens of Europe hosted the last meeting of the YES network. During this two-day meeting a total of 31 participants from 9 countries explored forms of solidarity and civic participation. The programme included guided tours, visits, and workshops.

A visit to the Wall memorial Bernauer Strasse introduced the history of divided Berlin. In view of an unprecedented human tragedy, there were also numerous examples of cohesion, understanding and solidarity.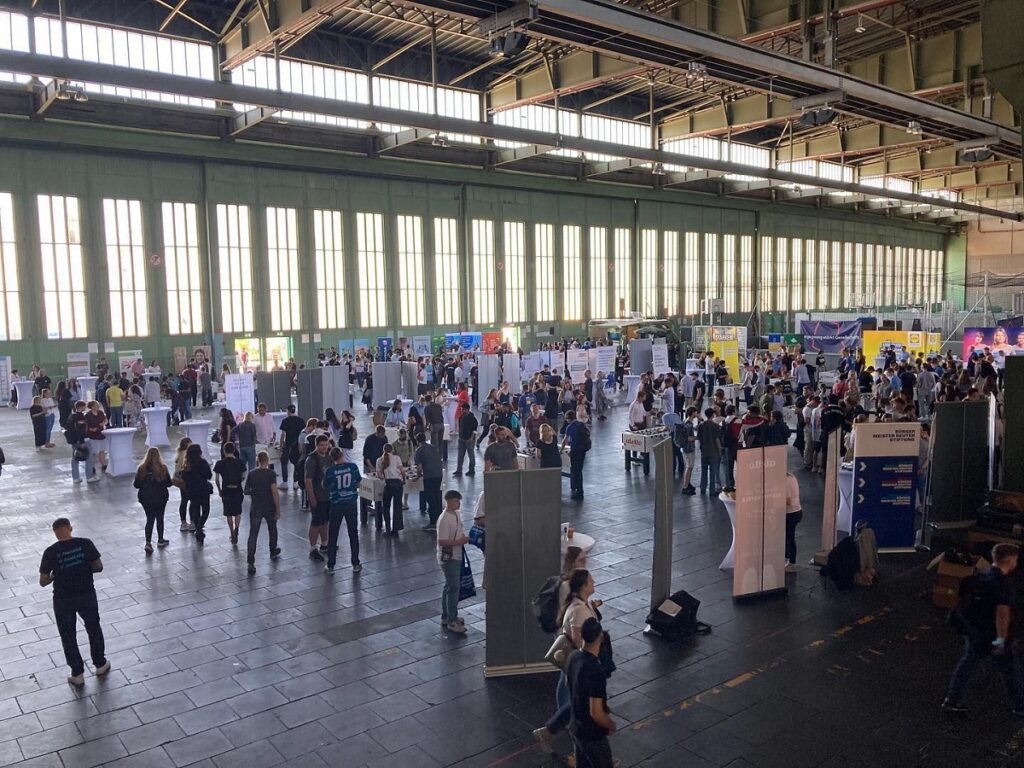 The Workshop

The workshop phase took place in a fitting atmosphere at the One World Centre Berlin Global Village.

The agenda included the presentation of the project results, the evaluation of the project as well as the next steps for the dissemination of the results and the activity report. Over two years, 15 partner organisations from 13 different countries dealt with the different forms of solidarity and civic engagement.

Young Europeans were to be addressed and motivated to develop ideas and solutions on Global Citizenship, Economic Citizenship, Digital Citizenship, European Citizenship and Ecological Citizenship.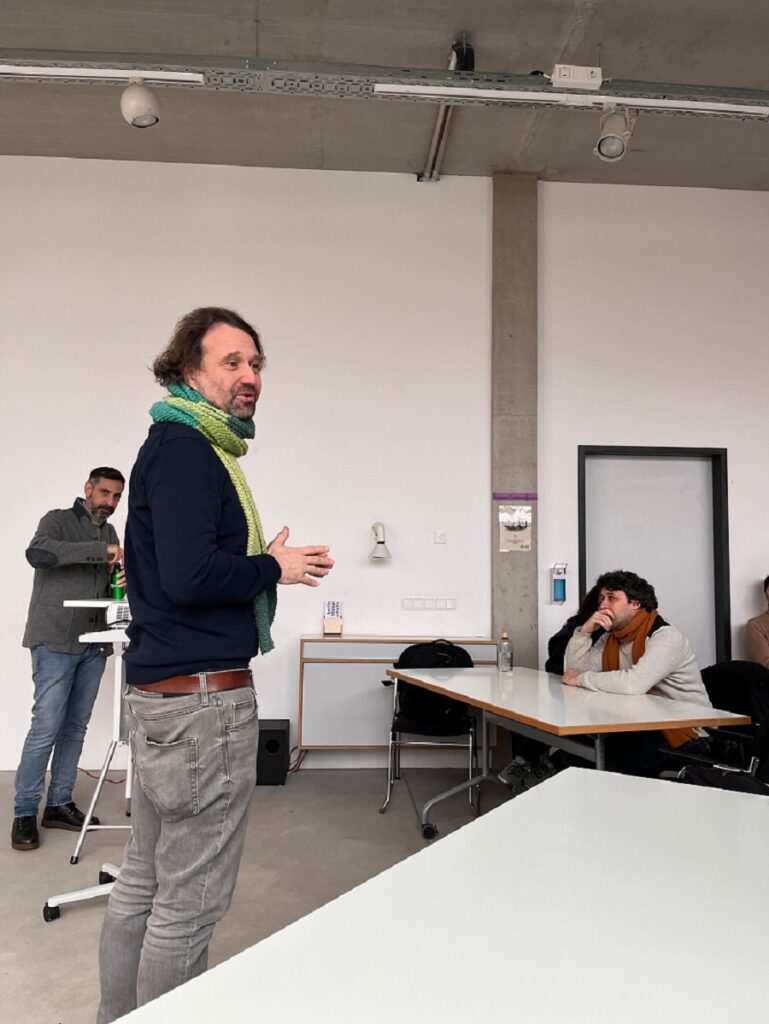 The Visits
The visit to the platform for civil society engagement and encounter Hangar 1 in the former Tempelhof Airport led us to stories of flight in the present. The Hangar is a free meeting place for refugees and Berliners. Here you can do sports, network, and take advantage of numerous co unselling services.


The Hangar is very popular. Long queues form even before the rooms open. The donation bridge is in the same building. Donations in kind for the people in Ukraine are collected, sorted, and sent here. A huge warehouse full of boxes and many volunteers who are involved here.


In the immediate vicinity, on the tarmac of the old airport, there is a historic " Rosinenbomber " . These planes were used to supply West Berlin from the air during the Berlin Blockade from June 1948 to May 1949. More symbolism for solidarity is impossible. Finally, a visit to KINDL – The Centre for Contemporary Art in Neukölln was on the agenda. The topic here was the boundaries between activism and art.