This is the sixth article out of 12 about the European Youth Goals, written by Citizens of Europe editorial staff.

What are the Youth Goals?
The Youth Goals are 11 purposes that young Europeans consider as political priorities in nowaday European Union.

These goals were developed during a meeting cycle between young Europeans and decision makers: the "EU Youth Dialogue – Youth in Europe: What's next?" , that took place between 2017/2018.

After those meetings the Council of European Union decides to give more space to the issues that affect young people in its political agenda, by creating new and different paths for supporting them to improve their skills.


The EU Youth Dialogue – Youth in Europe: What's next? is a dialogue mechanism and it was an essential part of the EU Youth Strategy 2019- 2027. The main purpose of this strategy, it's to create a more democratic and equal society thought by and for young people.
Mental Health and Wellbeing

To promote social inclusion of young people, European Union needs to include and involve those one are victims of mental illness, trying to solve a social problem that is becoming more and more present in everyday life.


Depression, anxiety, panic, high stress are just a few of the consequences of the pressure young people have to face today and these consequences can affect both personal and professional area.


In the last few years, mental health and wellbeing are topics more and more present in our discussion, also thanks to the young people across Europe that express their concern at the prevalence of mental illnesses amongst their peers.


But how can this problem be solved? How can we create a more inclusive society?


First of all it's important to live in a society that make you feel appreciate, by supporting your skills and strengths, above all if you are part of a marginalised group.

In this case for instance, it's necessary that institutions develop an inclusive intersectional approach, because marginalised people are affected in a different way by mental illness, and they suffer different kind of social pressures.

Another way, it's to provide all professional trainers who work with young people to get more tools to help them to process what they feel.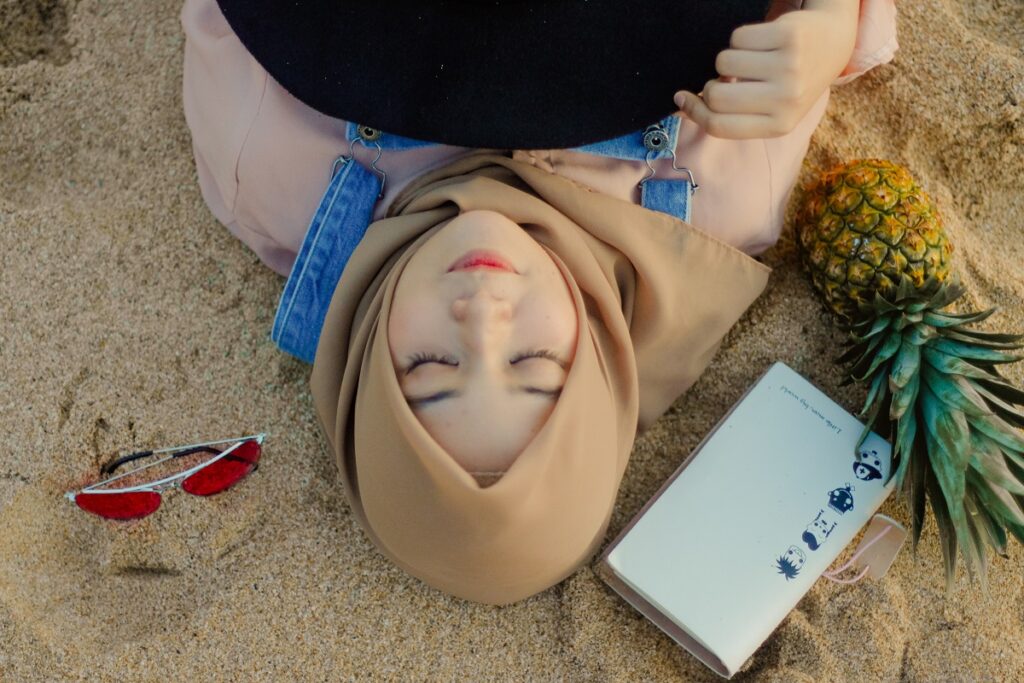 Goals

Foster the development of self-awareness and less competitive mindsets.


Safeguard the rights to work and to study of people with mental health issues both during and after illness.


Provide all professionals working with young people as well as family and friends with quality mental health first aid training.


Provide inclusive, respectful and well-funded treatment by incorporating high quality mental health provision across all medical institutions.


Fight stigma about mental health issues by developing awareness programmes.