This is the fifth article out of 12 about the European Youth Goals, written by Citizens of Europe editorial staff.


What are the Youth Goals?


The Youth Goals are 11 purposes that young Europeans consider as political priorities in nowaday European Union.

These goals were developed during a meeting cycle between young Europeans and decision makers: the "EU Youth Dialogue – Youth in Europe: What's next?" , that took place between 2017/2018.

After those meetings the Council of European Union decides to give more space to the issues that affect young people in its political agenda, by creating new and different paths for supporting them to improve their skills.

The EU Youth Dialogue – Youth in Europe: What's next? is a dialogue mechanism and it was an essential part of the EU Youth Strategy 2019- 2027. The main purpose of this strategy, it's to create a more democratic and equal society thought by and for young people.
Information And Constructive Dialogue

In our digital era, fake news and misinformation are easy to spread among young people, above all because of the phenomenon of the infodemic (a situation in which a lot of false information is being spread in a way that is harmful, and it's increasingly difficult for readers to distinguish the truth from a fake news).

For this reason it's important give to young people the tools to ensure them to have better access to reliable information, to support their ability to evaluate information critically and to engage in participatory and constructive dialogue.

They need to be more adequately equipped to navigate the media landscape and to participate in constructive dialogue: it's important for young Europeans improve not just their digital skills, but also the critical and literacy one.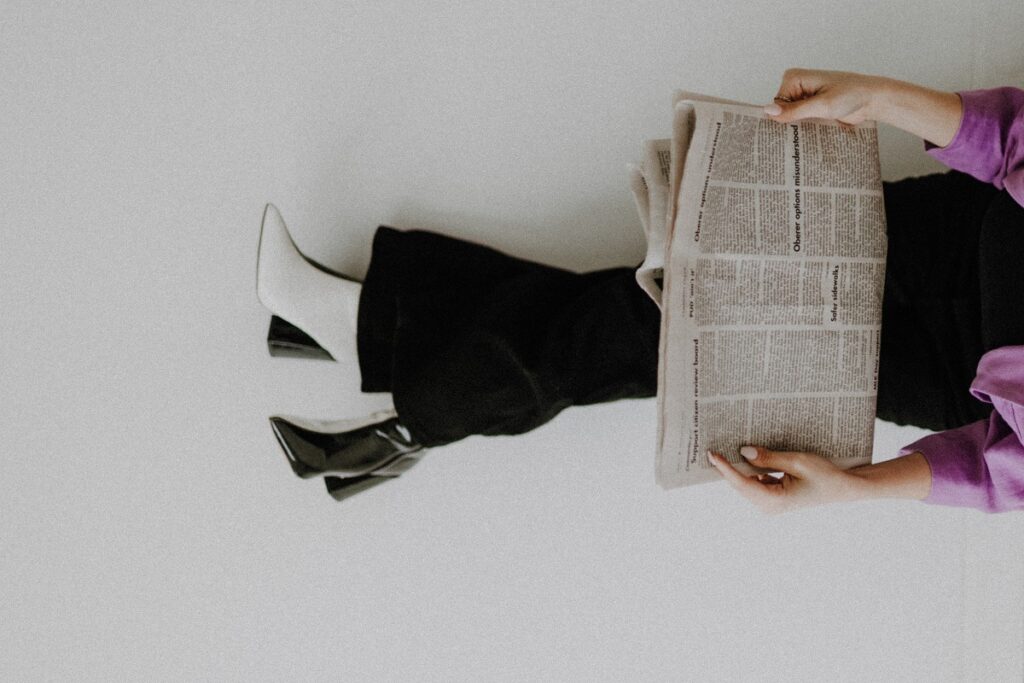 Goals

The main goals of this Youth Goal are:


Empower young people to be critical and responsible users and producers of information.


Ensure young people have the ability to verify the accuracy of news sources used.


Ensure young people have the ability to recognise and report hate speech and discrimination online and offline.


Foster young people to engage in respectful, tolerant and non-violent dialogue, online and offline.