This is the third article out of 12 about the European Youth Goals, written by Citizens of Europe editorial staff.

What are the Youth Goals?
The Youth Goals are 11 purposes that young Europeans consider as political priorities in nowaday European Union.

These goals were developed during a meeting cycle between young Europeans and decision makers: the "EU Youth Dialogue – Youth in Europe: What's next?" , that took place between 2017/2018.

After those meetings the Council of European Union decides to give more space to the issues that affect young people in its political agenda, by creating new and different paths for supporting them to improve their skills.

The EU Youth Dialogue – Youth in Europe: What's next? is a dialogue mechanism and it was an essential part of the EU Youth Strategy 2019- 2027. The main purpose of this strategy, it's to create a more democratic and equal society thought by and for young people.

Equality of All Genders
Gender-based discrimination still affects many young people, especially young women, but not just them. Nowaday, even if many changes have taken place in our society, not all citizens can enjoy the same rights.

Equal opportunities and access to rights have to be ensured for young people of all genders, including non-binary and LGBTQI+ young people.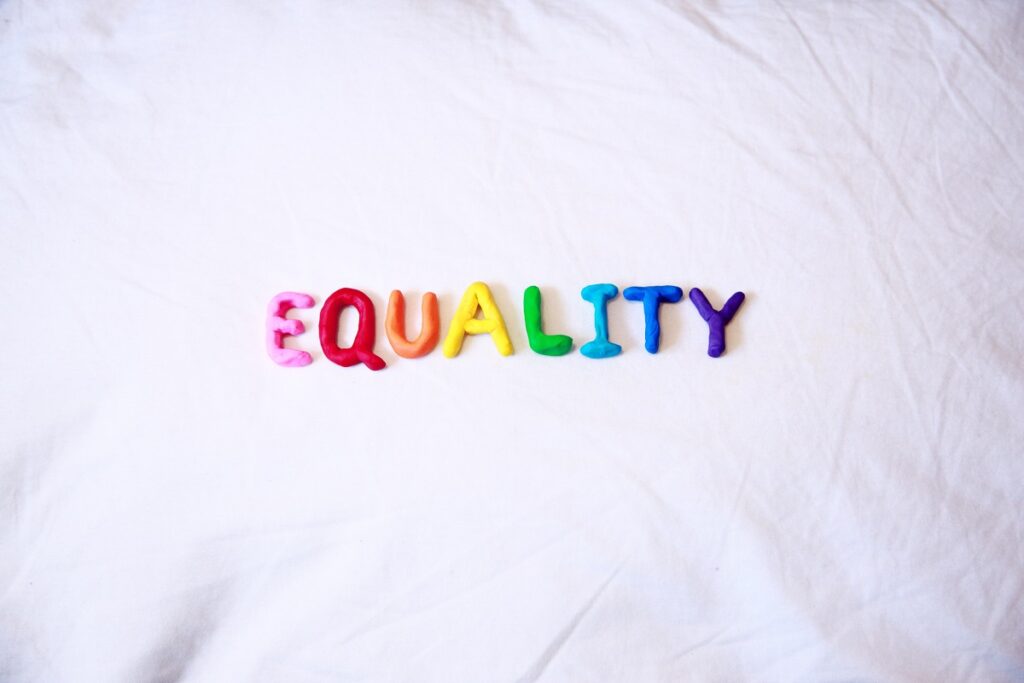 Goals
Oppose discrimination by universal awareness of gender-based inequality.


Ensure equal rights for all genders in cultural, political and socio-economical life.


End gender-based violence by addressing and tackling it effectively in all its forms.


Eliminate stereotypical gender roles, espacially in media representation.


Embrace different gender identities in education systems, family life, the workplace, and other areas of life.


Ensure equal pay for equal work and the equal sharing of the responsibilities of care work.