A simple and useful guide about how the European Union Institutions work, their set-up and their location. This is the first article of a series written by Citizens of Europe editorial staff.


What is European Union?

What does it mean talking about European Union? What's the difference between the European Council and the Council of European Union? Which are the bodies that make up EU? How do they affect our daily life? What's the role of European Commission?

These are just a few of the questions we are looking to answer with our new series of articles: "A Guide About European Union Institutions"

The editorial staff of Citizens of Europe has just created a simple and useful guide to help you to step among EU Institutions World, the way they work, as well as their impact on the life of European citizens.


The EU Institutions: why we need a guide

Usually, the media coverage about the role of European Union in the domestic politics of memeber states is not so clear and obvious.


Sometimes, we hear to talk about European Union Insitutions but for most part of us it's so hard to understand WHO is the European authority the politicians or journalists are talking about: most of misinformation and populism around EU is due to the fact many citizens don't have the proper tools to get out of fake news and disinformation.


Furthermore, the inability of a certain kind of journalism to talk about insitutions or a cinic populist manipulation by politicians could be a bad combo for any democratic society.


This is the reason why we decide to write a simple guide on this topic: we think it's important to be citizens more aware in order to protect our democratic society.


How many EU Institutions exist?

The EU institutions we want to focus on are the 7 most important ones, that we can split into two different fields. From one hand there are 4 institutions that have an important role in the decision-making system and they are the main characters of EU's administration: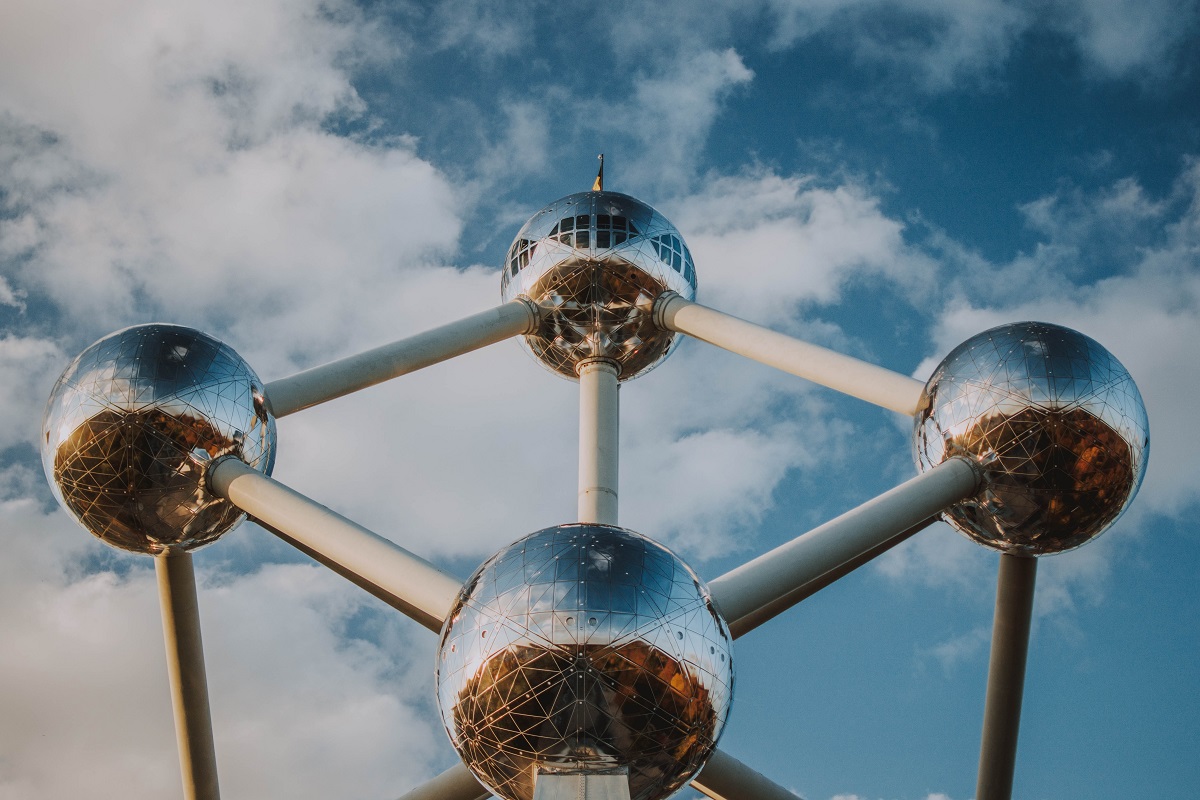 From the other hand, we find three important bodies that it's important to know to fully understand the work of European Union. You can find a small description of those on the official website of European Union.

These institutions and bodies cooperate together and their main purpose is to translate the EU policies in reality.