This is the fourth article out of 12 about the European Youth Goals, written by Citizens of Europe editorial staff.

What are the Youth Goals?
The Youth Goals are 11 purposes that young Europeans consider as political priorities in nowaday European Union.

These goals were developed during a meeting cycle between young Europeans and decision makers: the "EU Youth Dialogue – Youth in Europe: What's next?" , that took place between 2017/2018.

After those meetings the Council of European Union decides to give more space to the issues that affect young people in its political agenda, by creating new and different paths for supporting them to improve their skills.

The EU Youth Dialogue – Youth in Europe: What's next? is a dialogue mechanism and it was an essential part of the EU Youth Strategy 2019- 2027. The main purpose of this strategy, it's to create a more democratic and equal society thought by and for young people.
Inclusive Societies
One of the main topic it's important to deal with is social inclusion and social rights of all young people in our societies.

One third of young people in Europe are at risk of poverty and a few of their basic social rights are not defended and protected by institutions and for this reason they risk to suffer social exclusion.


Moreover, other young people have to face multiple discrimination, experience prejudice and hate crimes: EU is called to solve these new challanges by protecting basic social and civic rights and creating a more inclusive society.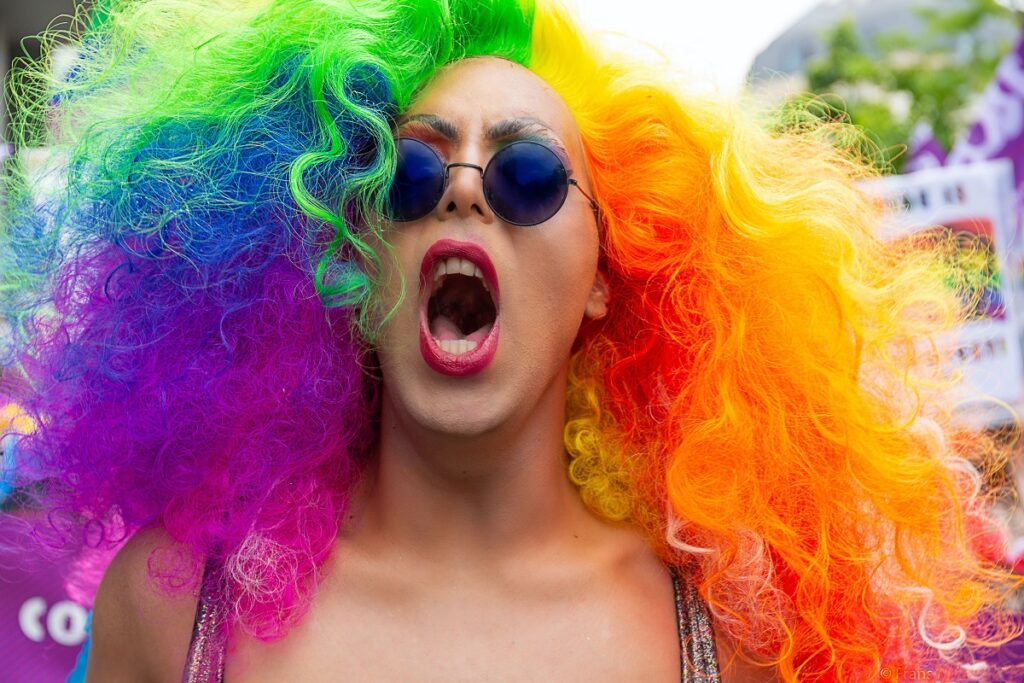 Goals

A few of young people in Europe are afraid about the absence of legal protection for their human rights, usually they are victims of multi-level discamination. For this reason the EU institutions have to:


Provide legal protection and enforce international legal instruments to fight against all kinds of discrimination and hate speech, recognising that young people are subjected to multiple forms of discrimination.


Strengthen outreach of information to marginalised young people, to ensure they are aware of spaces, opportunities and experiences available to them.


Ensure that all marginalised young people have equal access to formal and non-formal learning environments.


Provide more spaces, opportunities, resources and programmes to foster dialogue and social cohesion, to face discrimination and segregation.



It's important to underline the need to face social exlusion, in this sense is fundemantal for the EU institutions reach these main goals to help the one are at risk of poverty:



Strengthen social support by implementing the right to a living wage, fair work condition, universal access to quality health care, and ensure specific measures for marginalised young people.


Ensure that marginalised young people are participating in all decision-making processes and are key players, particularly in processes concerning their own rights, wellbeing and interests.